Your Wholesale Telecoms Solutions and Service Partner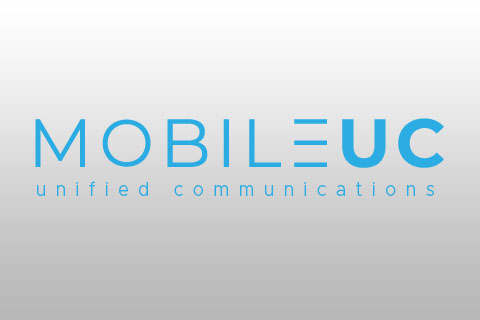 MOBILE UC
Mobile Unified Communications is a PBX Platform for Carriers and Providers, Designed for Redundancy : MobileUC is built on top of a multi-tenant, geo-redundant cluster that is architected to provide redundancy not only across servers and data-centers but across applications and interfaces.
World Wide VoIP termination (SIP)
We offer worldwide wholesale voice termination with a focus on service availability and redundancy to ensure a quality service.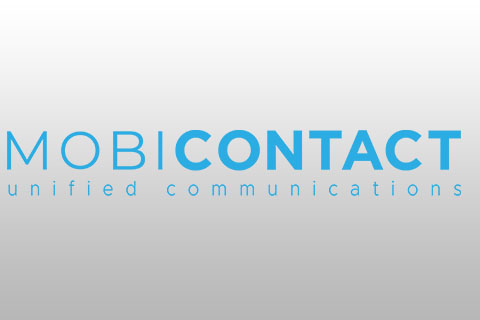 MobiContact
Mobile Inbound Contact Center solution designed for easy integration with features such as unlimited call queues included. A solution that presents a world class image to your customers and can be invaluable to managing larger Call Queues.


Number Portability
Integrated with the Number Portability Company in South Africa ensuring optimal routing and billing accuracy for ported numbers.
MobiTEAMS
Enabling external/offnet calling from Microsoft Teams



National & International DID's
We provide local, national and international numbering for most countries.
Consulting (VoIP, LTE, Roaming, BSS/OSS, System integration)
We collectively have over 40 years Telecoms and ISP experience in building and maintaining Core networks for respective operators. We specialize in Telecommunications (VoiP), Billing(BSS/OSS) System integration, and automation, have experience with PortaOne, Acme, Broadsoft, Cisco, Open Source, and many more platforms.
Bulk SMS
Bulk SMS services Globally (two way) Web/HTTP & SMPP access Customer Web-based Portal for administration Short & long SMS Codes API access.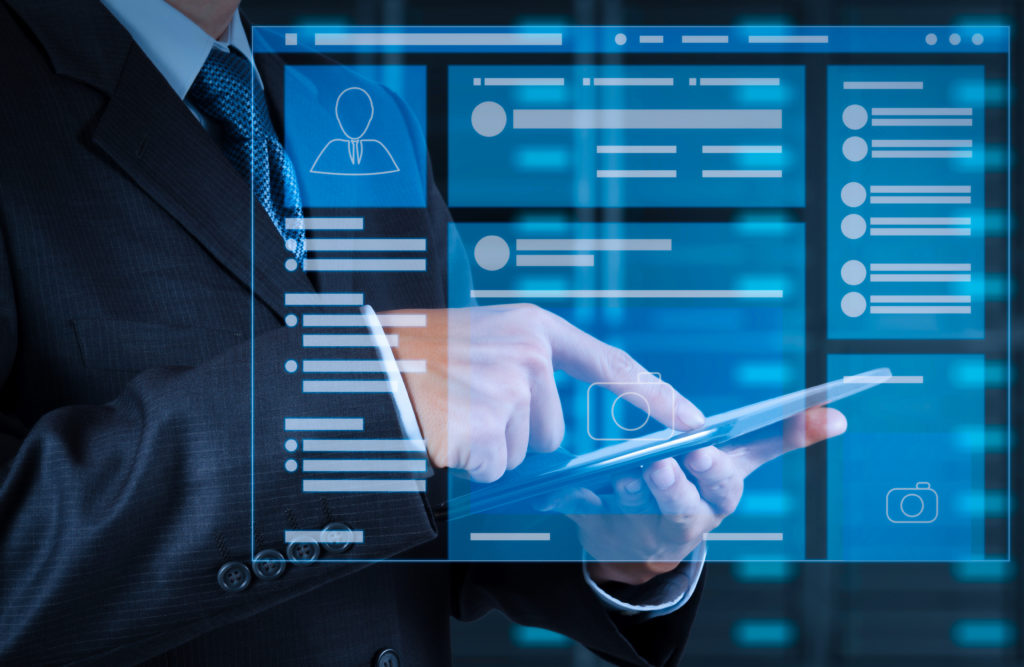 Self Care Customer Portal
Our platform allows customers to manage their sub customers and or Resellers, this entails customer management, rating, credit limits, and more.
We enable Resellers/customers and allow them to on wardly bill and rate their sub customers through our platform.